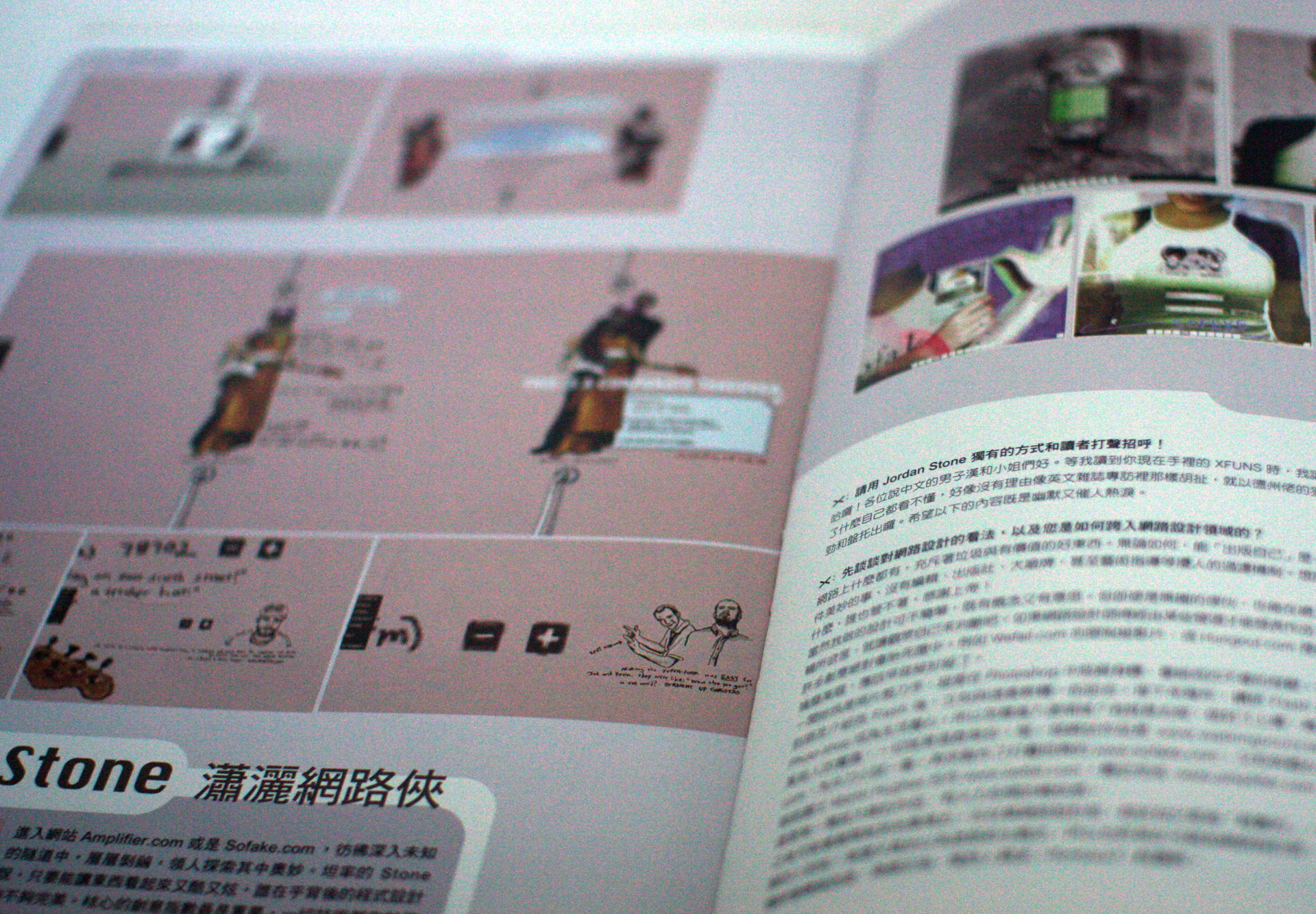 sofake is jordan stone.
he makes things for people just like you.
CLIENTS INCLUDE • ADOBE • AMAZON • EMI
INTERSCOPE RECORDS • COLUMBIA • ARISTA RECORDS
MTV • CARTOON NETWORK • FX NETWORKS
BBDO • JACKASS • THE SIMPSONS • XGAMES
jordan stone lives in echo park and earned his iDGAF in graphic interactive motion design from SOHK*, which has locations all over the world.
*the School of Hard Knocks